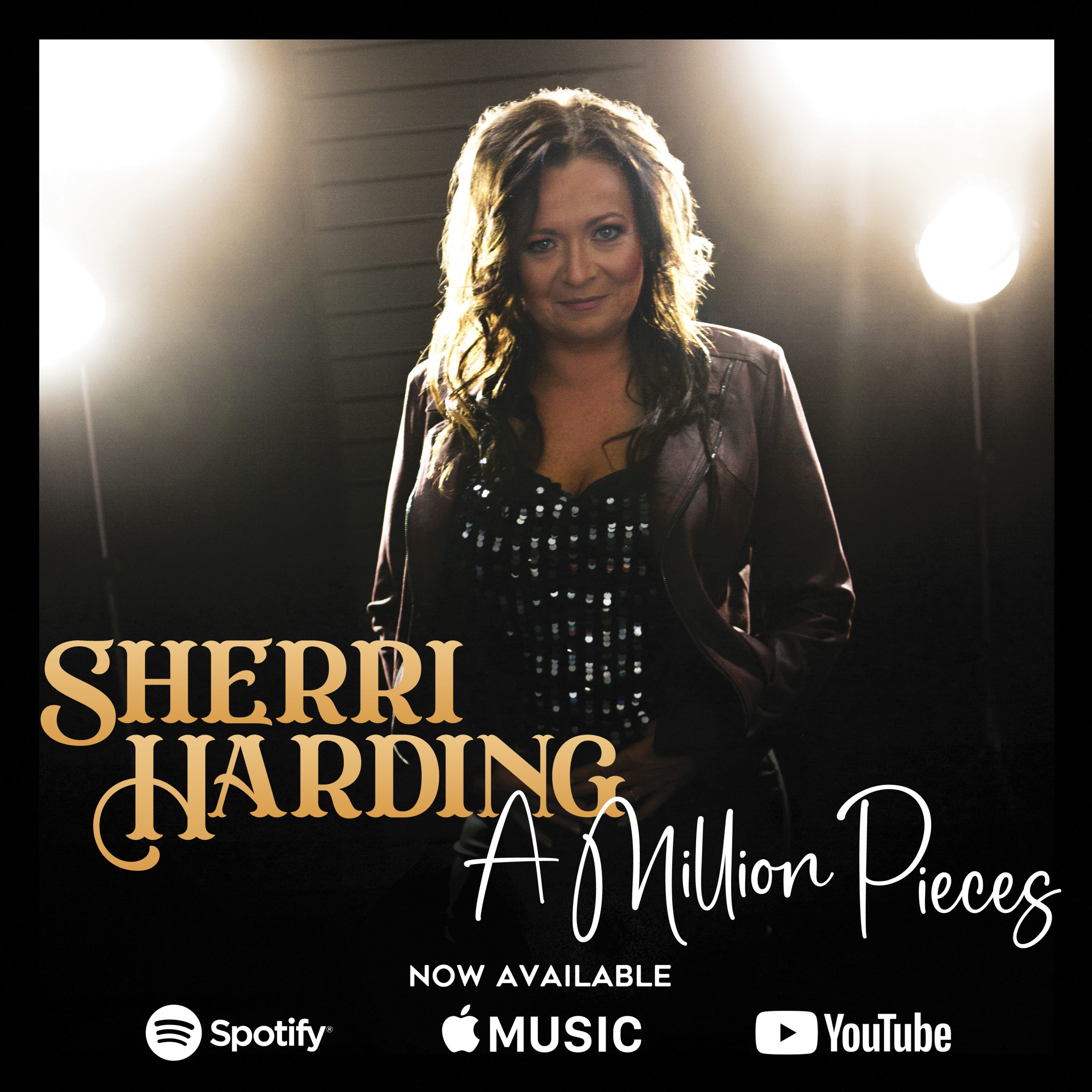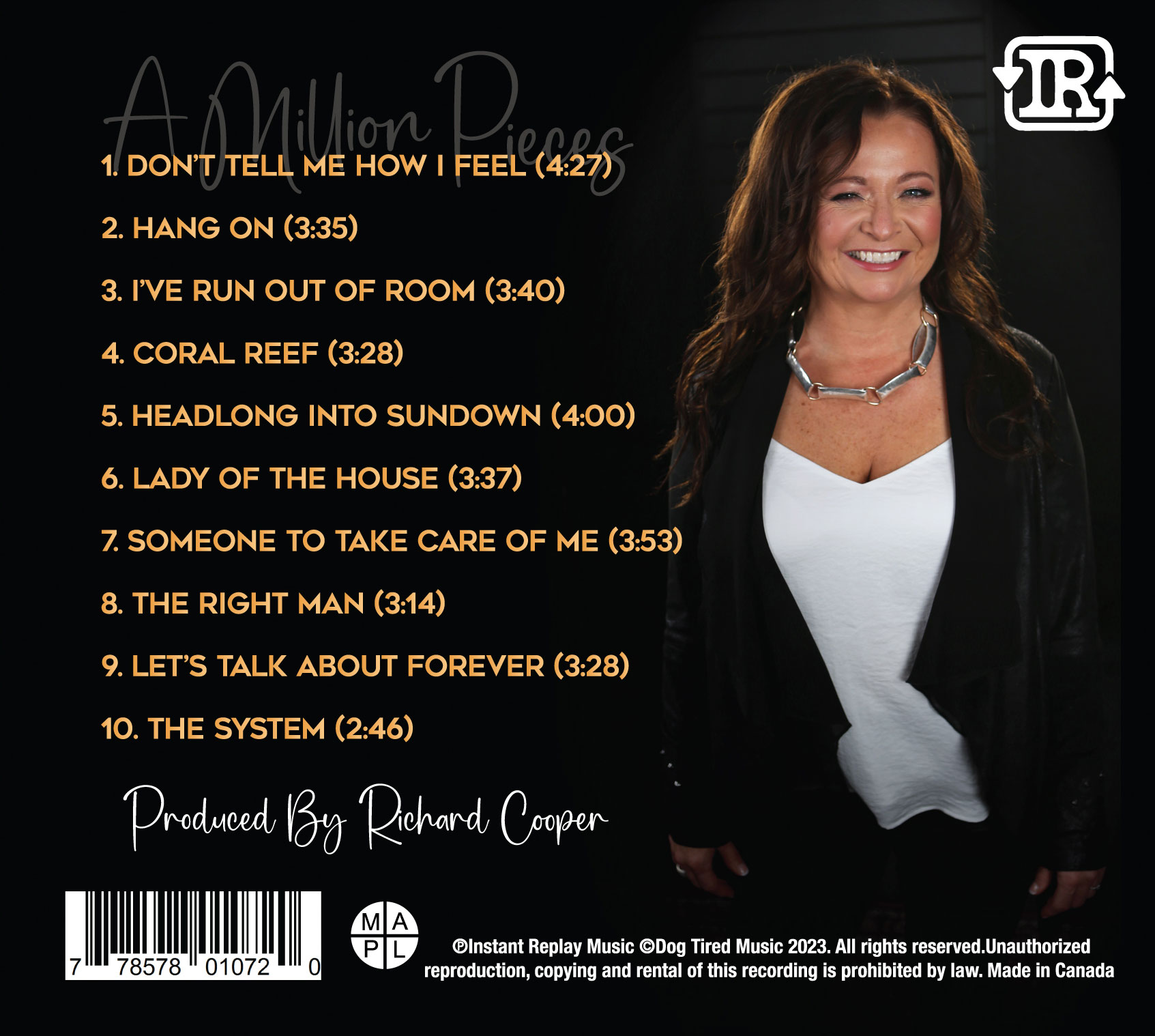 Buy Sherri's CD
If you want to purchase the CD "A Million Pieces", click here to go to the store.
What they're saying about Sherri Harding and A Million Pieces:
"
Great singer, great songs…. Proud to be a part of it." Kelvin Holly (Little Richard, Amazing Rhythm Aces)
"
Songs are lucky when Sherri sings them…" Ross Porter, former CEO JAZZ.FM91
"
Sherri's voice, the production, musicians and quality song writing are all a testament to this great record." Colin Cripps (Blue Rodeo, Jim Cuddy, Kathleen Edwards)
"
Sherri is a powerhouse singer on masterfully crafted songs ranging from blues and jazz to a bit of pop. Top shelf musicians and high-end production!" JW-Jones, Billboard Top 10 Blues Artist.